New Report highlights the Performance of Mobile Shopping in European Countries
Mobile commerce is experiencing a promising period of success in Europe, according to a new report from yStats. The report shows that countries in Western Europe boast of high degrees of smartphone and tablet penetration, which is creating a favorable environment for mobile payments to thrive within. Mobile devices have become part of people's lives in these countries and many are becoming more comfortable with the notion of mobile shopping. The report notes that Sweden and the United Kingdom are among the countries that have the highest mobile shopper penetration in the world.
Germany and Austria are seeing a great Deal of Mobile Shopping Activity
In Central Europe, Germany is currently considered the leader when it comes to mobile penetration. High degrees of smartphone and tablet ownership have lead to an increase in mobile commerce sales throughout the country. Mobile sales accounted for more than 10% of all online retail sales in 2013. Austria is experiencing similar success, with nearly one third of its online shoppers making a purchase from a mobile device.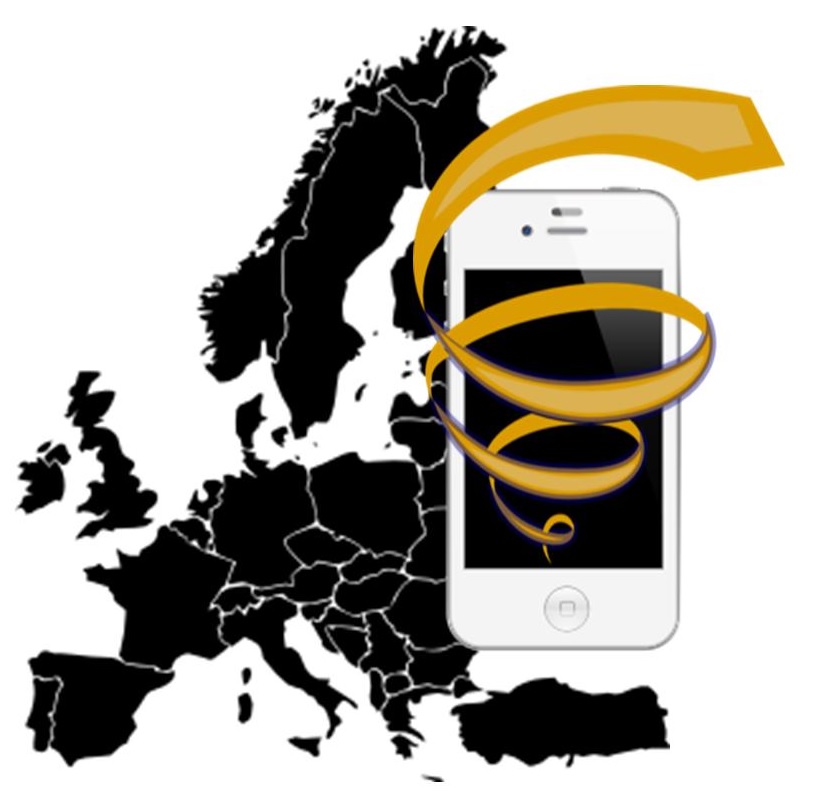 UK Currently leads the Way when it comes to Mobile Commerce Sales
The UK currently leads other Western European countries in terms of mobile retail activity and e-commerce sales. Sales from tablets are growing significantly faster than sales from smartphones in the United Kingdom. Tablets are becoming favorable because of their larger screens and somewhat higher processing power. These devices provide a more enjoyable shopping experience for some consumers, which is why they are beginning to see more mobile commerce activity than smartphones.
Europe may establish itself as a favorable Market for Mobile Payments and Shopping in the near Future
Europe may soon become the premiere battleground for the mobile commerce industry. Currently, the Asian-Pacific is considered one of the most active and attractive markets when it comes to mobile payments and retail, but European brands are beginning to become more mobile-centric. As consumers become more comfortable with the idea of mobile shopping and payments, Europe is likely to continue finding success in the mobile commerce field.
Find out more:  http://www.mobilecommercepress.com/mobile-commerce-booming-europe/8513742/